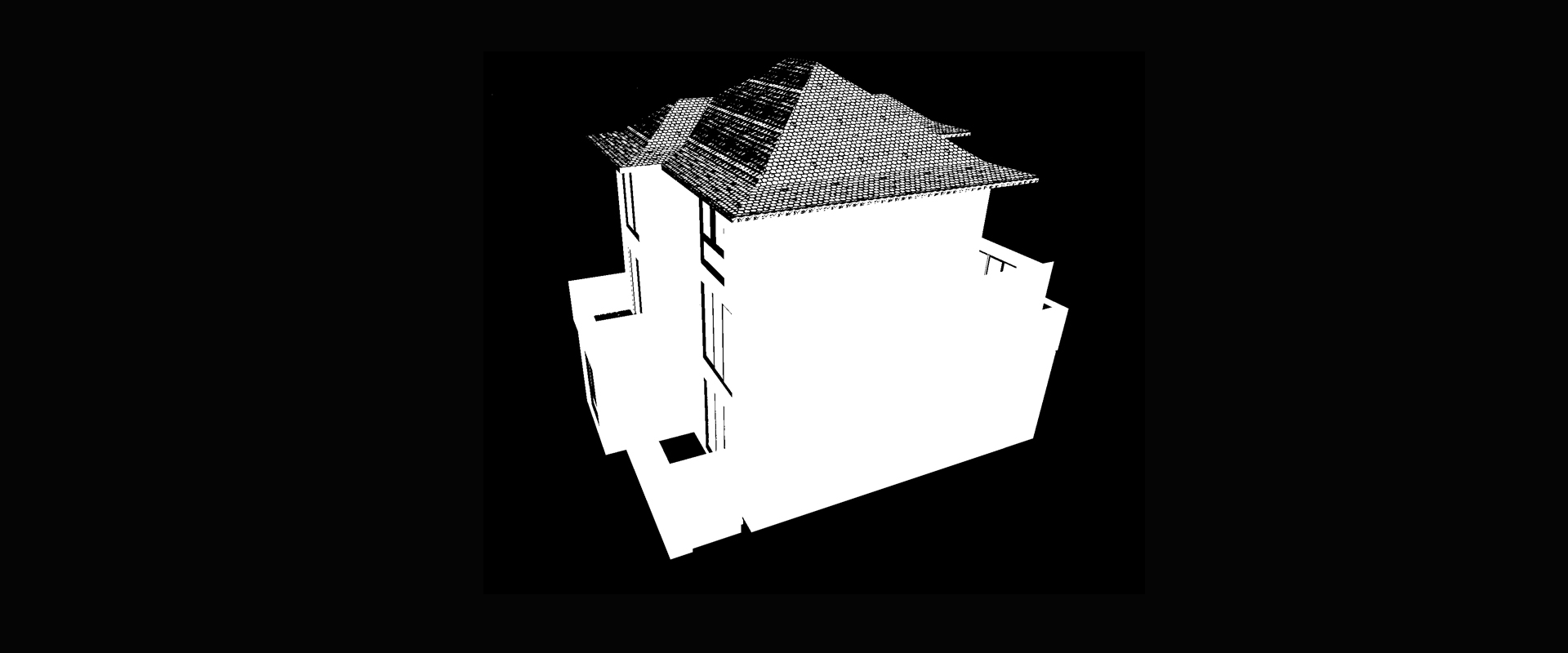 Born in 1993, Shawheng Wang left for Beijing to pursue professional studies in cinematography at Communication University of China in 2010,with his career as a filmmaker taking off,in 2015 Shaw left for London Central Saint Martins , After gaining various working experience around the world,Shaw soon got assignments with many commercial  film productions.For his passion and advanced style,revealing an epic flavor,he has also garnered an international reputation for his image.
生于一九九三,二〇一〇年,王笑恒进入中国传媒大学学习专业电影摄影相关理论,从此开始其影像工作职业生涯,二〇一五年,至英国伦敦中央圣马丁继续深造,在世界各地累积了多种影像相关工作经验,参与大中华地区多部商业影像的制作,善于运用其超现实影像风格,营造强烈的感官冲击,并在青年影像界拥有一定的知名度。
Brands:
SONY Professional, Lenovo, Microsoft, KFC,HP,Dell ,Mastercard,TCL ,
神华集团,中科曙光 ,首开地产,京能集团,通州万达广场,蒸功夫 ,
Media Company:
CCTV  BTV  HNTV  YNTV  YOUKU 107CINE YUZHENG Studio
中央电视台  北京卫视  湖南卫视  云南卫视  旅游卫视  优酷土豆  影视工业网  亿和影视  视翔映画  于正工作室

Established in 2010,TechsonMedia is a  motion picture production company which offers film making services from young filmmaker Shawheng wang , Yixuan Peng and others. TechsonMedia, over 400 sq. meters area and in consist of RbYIMAGE studio and the techniques developing department,documentary production department,has a professional production team doing the job throughout the world and caters to any of your production needs for the Fictions,Documentary,TV Commercials,Fine Art shooting,Special Photography like Motion control Time-lapse photography and all any other image production you may require.The facilities include cinema camera,cinema lens,motion control system ,color grade system.
土申传媒成立于二〇一〇年,致力于影視创作与影视技术研发,公司擁有專業的設備研發團隊和影像創作團隊,纪录片团队,旗下RbYIMAGE成功推出國內首個延時攝影運動控制系統CineMagic,并取得相關專利,擁有一隻國內領先的特種攝影拍攝團隊,參與各類電影,電視劇,宣傳片,紀錄片,商业廣告的製作生产。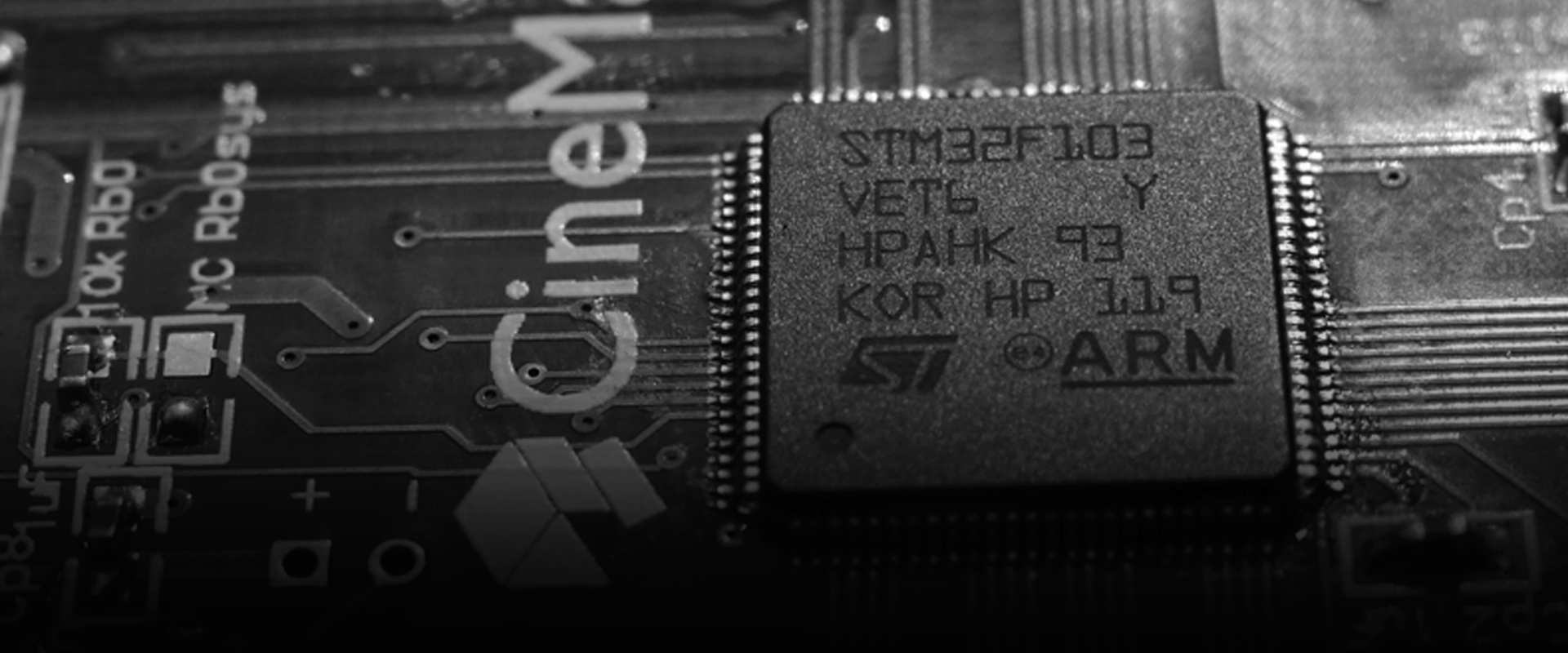 TechsonMedia designed a new tool for time-lapse cinematography and it was named as CineMagic.  The major design goal , was to implement a simplistic approach to get more from feasible camera locations by automating camera motion parametrically. CineMagic is a complete, state of the art system for mobile time-lapse production, enabling a brand-new workflow. Different from the common intervalometer approach, CineMagic integrates shutter release with the motion control. All parameters are set according to the final time-lapse image sequence, with live progress feedback on the controller screen. Shutter is automatically triggered through built-in wireless release. Just set the parameters and CineMagic can take care of virtually everything.TechsonMedia was established at that time. Ever since TechsonMedia released CineMagic sample in early 2011, it has been brought to the spotlight and been used extensively in the field of professional TV & movie production. Our product line has been extended nowadays. CineMagic3 is on the market today and a whole new device for cellphone shooting will be released at the end of this year.
(北京) 土申文化传媒有限公司
TechsonMedia Co. Ltd. Beijing
影像创作部
Production Department
北京市东城区朝阳门南小街2号
 No.2 ChaoYangMenNanXiao Street, Dongcheng District, Beijing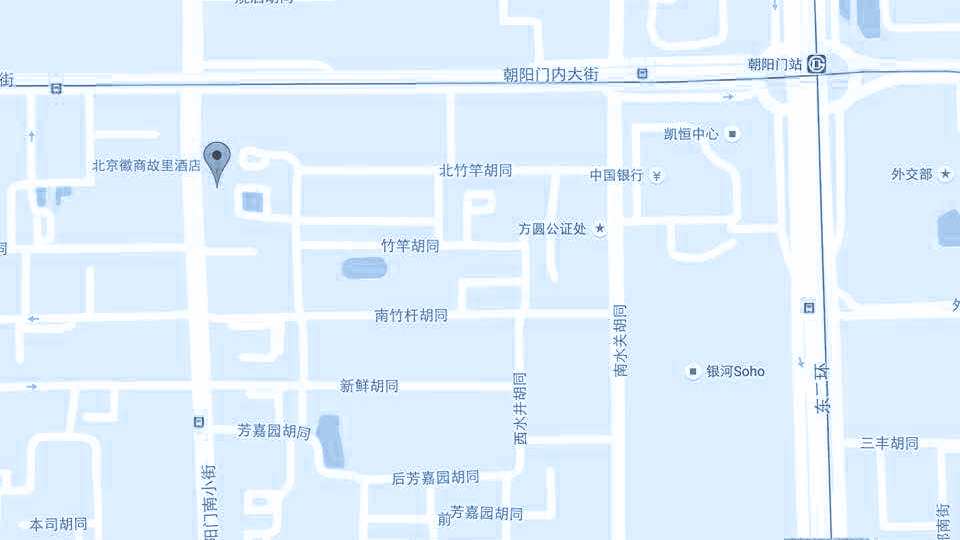 王笑恒工作室
RbYIMAGE Workshop:
北京市温榆河墅区 融科千章墅 65幢
House65 ,Qianzhangshu,Wenyu River villa District,Tongzhou District,Beijing
工作联络:李小姐 +8615201172857